H E Y T H E R E !
I visited Toronto for the first time in December 2017. Then I returned in August and December of 2018, and then again in April and May of 2019. Toronto is known as cleaner and nicer version of New York. Film industry is booming in here. It also has the longest street filled with Hospitals. Torontonians love their sports anything from hockey to basketball. It's a city that is starting to grow drastically in size and starting to attract a lot of international talents.
T O R O N T O
Let's go! Below is my list of the best bits in Toronto so far.
MY TORONTO BUCKET LIST
✓ CN Tower
✓ Seeing The Art of Banksy Exhibition
✓ Went to see Ripley's Aquarium
✓ Walked around Kensington Market
✓ HaD dinner in the Distillery District& Seen Christmas Market
✓ Went to Casa Loma
STILL TO EXPERIENCE:
Watching a game of Hockey Leafs game or Basketball Raptors in Toronto

Cruise Lake ontario on a skidoo or boat

Check out Toronto Island
BLACK BOOK
RECOMMENDATIONS BY NINETY86
Last Updated : April 2019
BEST COFFE SPOTS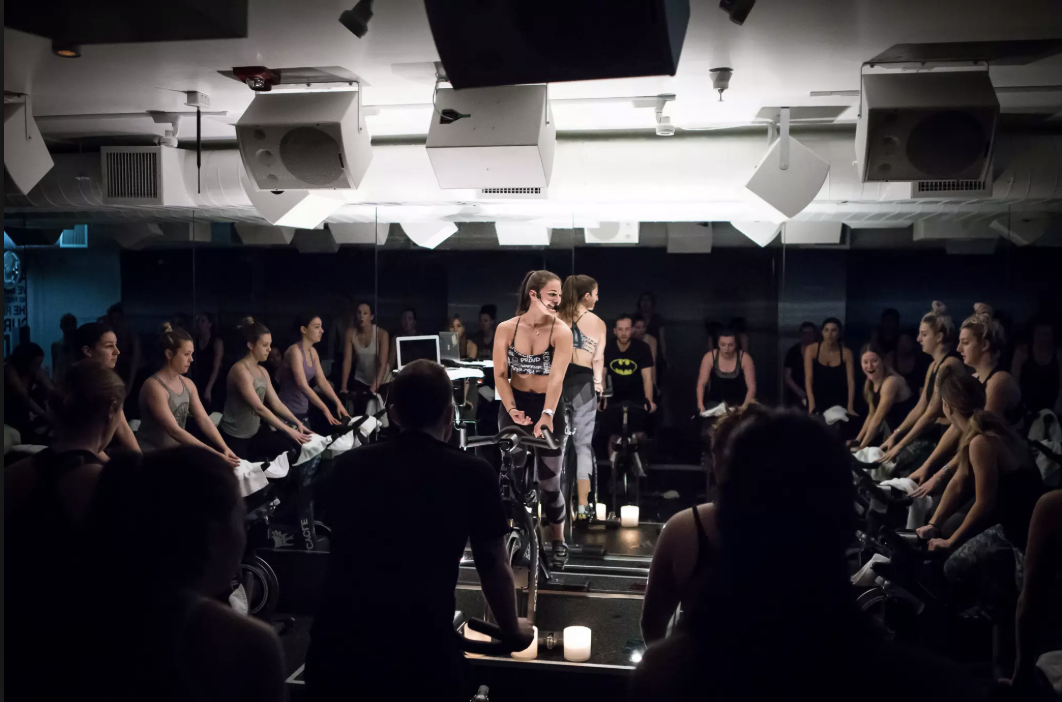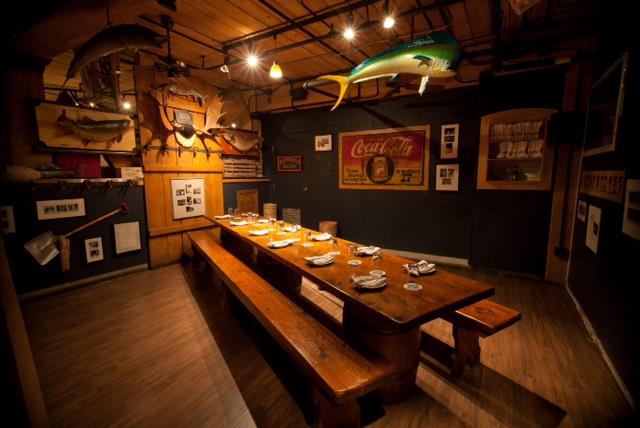 Mildred's at Liberty Village.
I met with Donna Dooher, Chef & Proprietor who has done 400 person Brunch event. Biggest one attempted this far.
Other Spots
Peter Pan Restaurant - great for Lunch

Going out spots: King's west & Queen's west
Locals